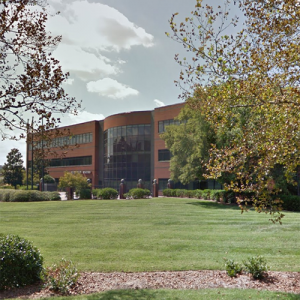 Location Information
Capital City Law's Greensboro office is located in the center of the Greensboro Triad at:
717 Green Valley Road, Ste 200, Greensboro, NC 27408.
Business Hours & Appointments
You are free to stop during normal business hours – 9 AM to 5 PM – to pick up or drop off materials related to your legal matter.
If you wish to meet with one of our attorneys, an advanced appointment is necessary. Please email info@capitalcitylawnc.com or call (919) 346-7499 to schedule.
Need Additional Assistance?
If you have any questions or are having trouble find our office, please contact (919) 346-7499.