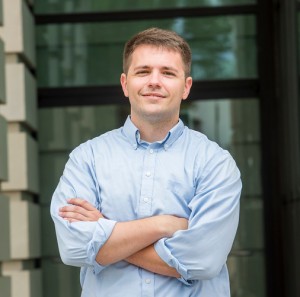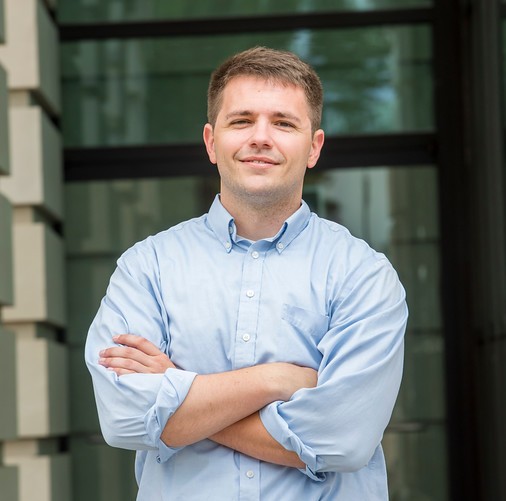 Andrew likes to make fun of the fact that his family moved to North Carolina generations ago and that none of them have ever bothered to leave. Landing his acorn close to the family tree, Andrew has spent his entire life in the north state and can't envision living anywhere else.
Born in landlocked Charlotte, Andrew betrayed his eastern Carolina family roots at an early age by never learning to sail. Instead, his formative years were spent as a member of the local Boy Scouts troop where he would ultimately earn the rank of Eagle Scout. Andrew set other roots in Charlotte by working as a lifeguard for Mecklenburg County for six years and graduating cum laude from the local university, UNC Charlotte.
After twenty-two years, Andrew left Charlotte for Raleigh and a Law Degree. He enrolled as a student of Campbell University's Norman Adrian Wiggins School of Law and was fortunate enough to join both Campbell's Law Review and Mock Trial team. Beyond these accomplishments, and perhaps more importantly, it was during his time at Campbell that met his future fiance, Molly, and many of his colleagues at Capital City Law.
Outside of work, Andrew loves to spend time with his fiance and her dog at their home in Greensboro. He closely follows his Carolina Panthers and frequently talks about getting back into shape one day.
Andrew focuses on real estate law in the Triad-area for Capital City Law.